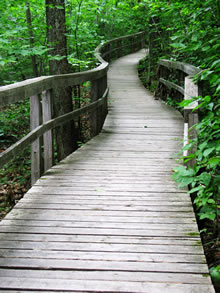 Depression is highly treatable. In consultation with you, we will design the most effective treatment plan for your specific situation. Our approach is active and focused on your values and specific needs. We also provide referrals to our in-house medication provider if needed as part of a complete treatment experience.
In our depression treatment program, we specialize in using evidence-based therapy and counseling methods for mood disorders. This means that the work we do is informed by science and is based on what has been shown to be effective in research studies.
Nearly 6.3 million Americans are on antidepressant medications, a rate that has more than doubled in just the past ten years (Olfson, 2002). Many people wonder why they might want to go to psychotherapy for their depression symptoms when medication is such a common treatment. That is a very legitimate question, and one that should be explored with all the facts. While medication is helpful for some forms of depressive disorders, it is often not the only or even best treatment for depressive symptoms. Numerous scientific studies, including those conducted by the National Institutes of Health, have shown that several forms of psychotherapy are at least as effective in reducing symptoms of depression as are medications. In addition, some studies have shown that psychotherapy is more effective at preventing relapse of subsequent depressive episodes than medications. Furthermore, for those who do respond well to antidepressant medication, studies have shown that the addition of psychotherapy to pharmacological treatment (i.e. medication) often results in even greater benefit. Psychotherapy can help make sustaining changes in your life so that you aren't just able to get out of bed in the morning, but you have created a life that is worth getting out of bed for.
Some of the specific evidence-based treatment for depression we offer are:
If you would like to talk to someone for an initial consultation, you can call our confidential phone line at 503-281-4852 x1 or leave us a message using the secure contact form below: