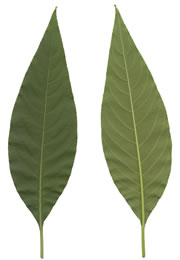 In recent years there has been increased attention in the popular media to bipolar disorder. You can hardly turn on the TV or look through a magazine without seeing a drug advertisement to treat bipolar disorder. While this increased awareness has been very useful in many ways, there is also a lot of misinformation out there.
There are actually several different diagnoses that are included in the bipolar disorders category, including Bipolar Disorder I, Bipolar Disorder II, and Cyclothymia. What each of these disorders has is a common experience of intense mood swings that significantly interfere with life. These mood swings can range in intensity and duration. They may include prolonged periods of intense depression as well as extended periods of mania or hypomania where a person may feel unusually energetic, or revved up, a decreased need for sleep, changes in appetite, racing thoughts, and/or impulsive behavior that may have destructive consequences.
Moods swings are a very normal part of life for most of us; some days we feel "up" and some days we feel "down." At times these feelings can seem like they come out of the blue. This vacillation is simply what demotions do, they are frequently changing. However, if you are concerned that you may have more extreme mood swings that last for a prolonged period of time and which are having a negative impact on your life, it may be useful to talk with a professional about your concerns. The Portland Mood Disorders Clinic works with people who experience a range of difficulties relating to mood, including the distressing mood swings that are associated with the bipolar disorders. Please give us a call at 503-281-4852 if you would like to schedule an appointment to talk with one of our therapists about your concerns.